Friday, October 30, 2009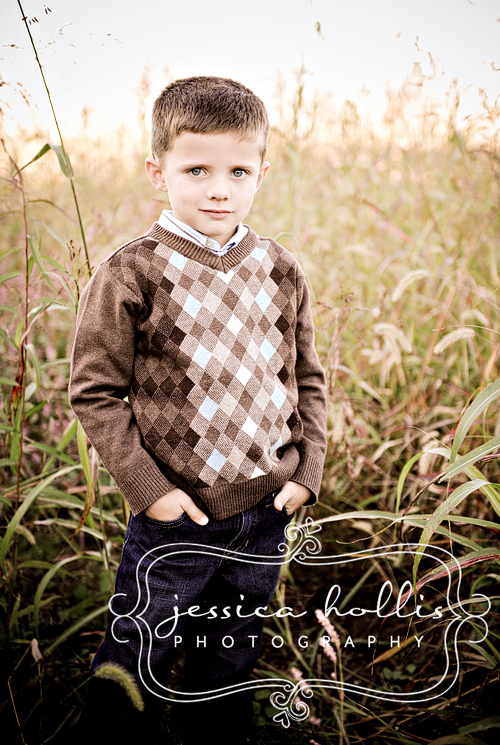 I took Haydon's 4 year pictures last year, and this year for his 5th birthday, we did family pictures too! I am excited I got to photograph my friends, Laura and Mike too, they are a cute family!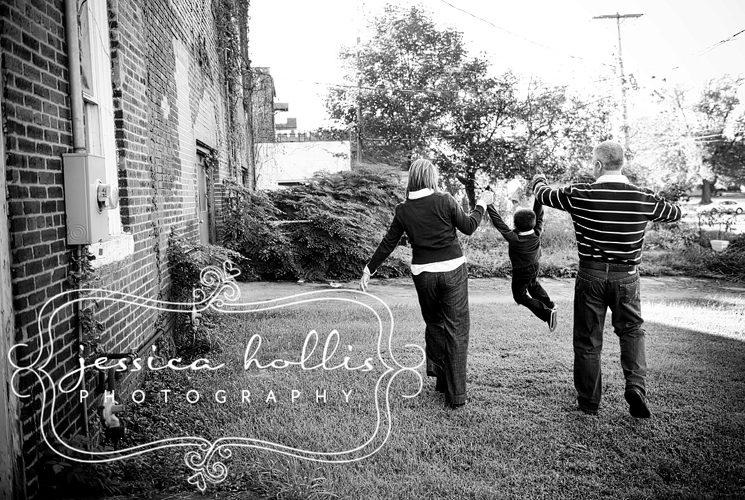 I think his mom thought Haydon had been too crazy to get a good photo of...and he was crazy fun...but we got cute pictures! This if a compilation of a bunch of funny close ups I took of Haydon...
For those of you who don't know, Haydon is one of Ava's boyfriends. He is usually her boyfriend, but sometimes she quits him when she's playing with other little boys, but Haydon is her usual guy, lol! After this session they invited Ava to go out to eat with them at the Opera House, and she got all dressed up and had a purse and everything. She said she was going on a date with Haydon. Afterwards when Laura told me about it, she said she thought Ava was on a date, but Haydon...not so much! :)
Thanks guys for a great cute session, I had fun!
Posted by

Jessica
at 3:44 PM
5 comments:
Links to this post

Sorry this is sooooo late! :)
Posted by

Jessica
at 1:14 AM
5 comments:
Links to this post

Wednesday, October 28, 2009
I met Lindsey back in February at DuQuoin Youth & Government's Fundraiser. Her family had their photos done there, and I remember thinking what a great smile she had! Lindsey, her mom & I had a great session! Looking through the pictures, I can't believe how many different locations we went to in just 3 hours! She is a very photogenic girl! :)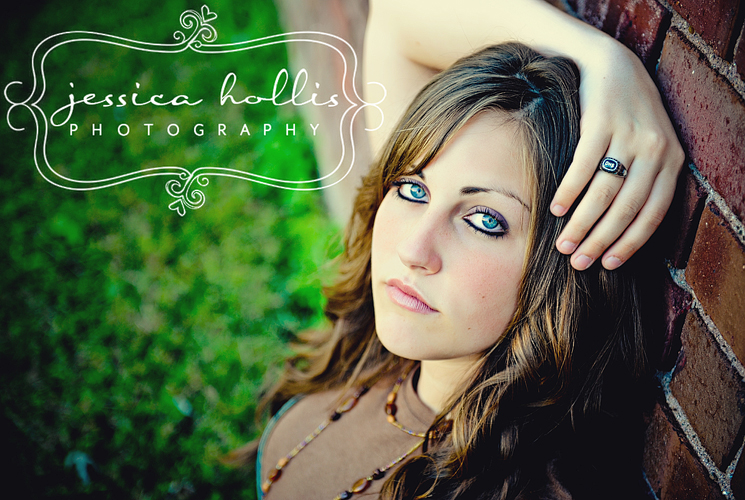 \
Thanks Lindsey for choosing me for your senior pictures!
Posted by

Jessica
at 9:51 PM
6 comments:
Links to this post