Shelby's mom and I had a very hard time getting this session done, we rescheduled a few times due to Shelby's very busy schedule and once due to rain! So by the time we got the shoot done, Shelby had already graduated! But we had a great shoot, I had waaayyyy to many pictures that I loved, so Shelby has loads to choose from!
Here are a few of my favorites!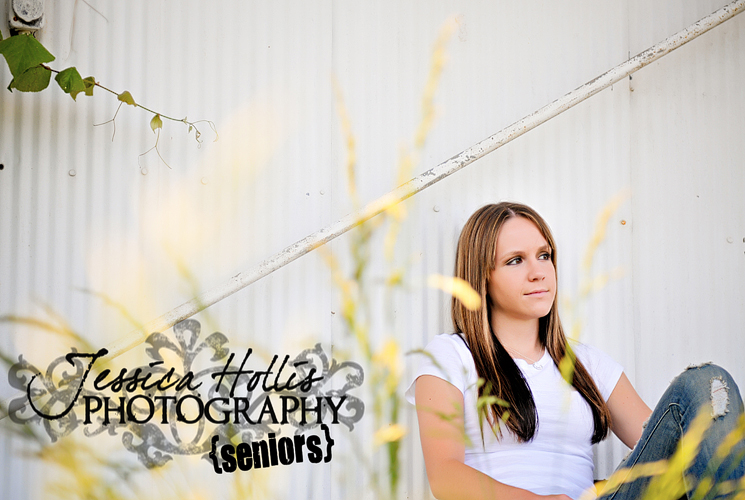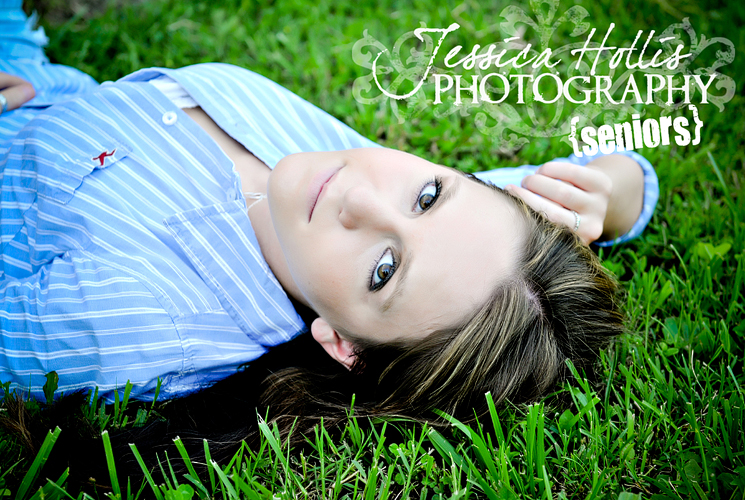 Thanks to Shelby's mom and sister for helping out and to Shelby for a great session!!