This is the 3rd year in a row that I have taken the photos of the candidates for the Sesser Homecoming (that's the name of our town's festival, it's not the school dance or anything). These kids sell raffle tickets for a trip to Hawaii, and the sales help to pay for the carnival. Then the candidate who sells the most tickets in each age category wins prizes and a scholarship. (I think this is how it all works! :)
Anyway, this year there are 11 candidates and I got to take pictures of each of them at Sesser Park, which is where the Homecoming is held. It actually starts tomorrow and goes through Saturday.
Here are the candidates!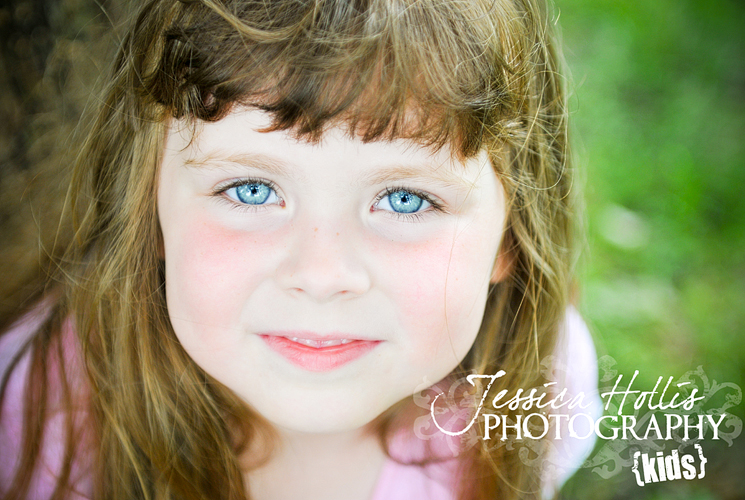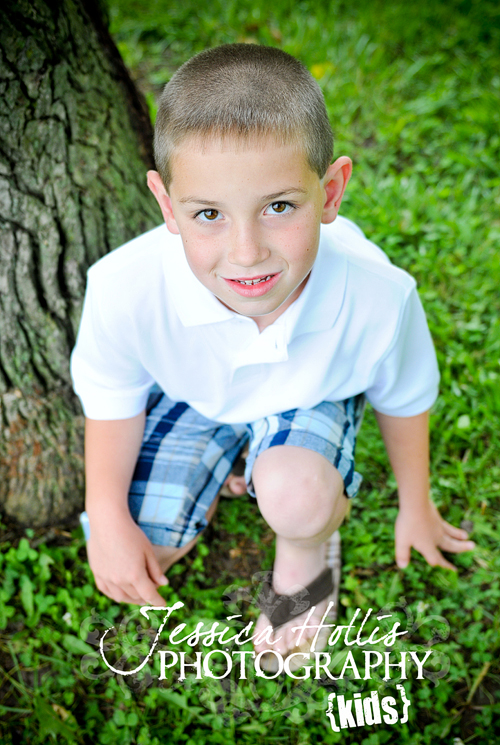 You all did so good! There wasn't even one of you that I struggled to get a good shot of, you were all so cooperative! Thanks, kids! Good luck! :)