Oh I love weddings! I knew when I took Joni & Jonathan's engagement pictures a few months ago that it was going to be a fun day, and it was! They are so sweet...and so silly together, we all just had a fun day and took lots of great & different photos.
This is our "Abbey Road" attempt...
I love freckles! Joni, yours are so cute!
This is the adorable flowergirl! I think they said that someone on the back end of the aisle told her that her mommy (who was at the front) had bubbles, so she took off running at top speed. It was really cute!
Seriously, one of the best "you may kiss the bride" kisses I have ever seen... :)
The groom is a fireman, so we had the opportunity to do some fun pictures on a firetruck...a first for me!
They got out the big guns for this one...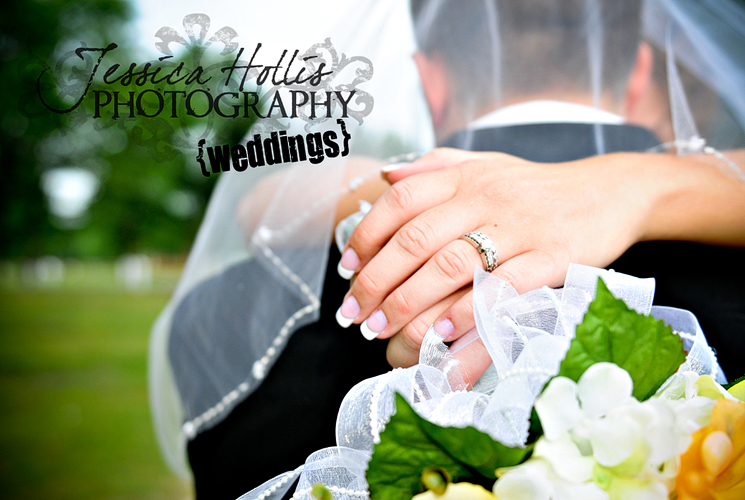 Thanks for a wonderful day! I hope you guys had as much fun as I did, thank you for allowing me to be your wedding photographer! :)