This was a get-together for a 5oth Anniversary, and I thought it was very sweet that they wanted family pictures of everyone. We did the big group, the "couple of honor", and all the smaller family groups.
50 years together...I think that is amazing! :)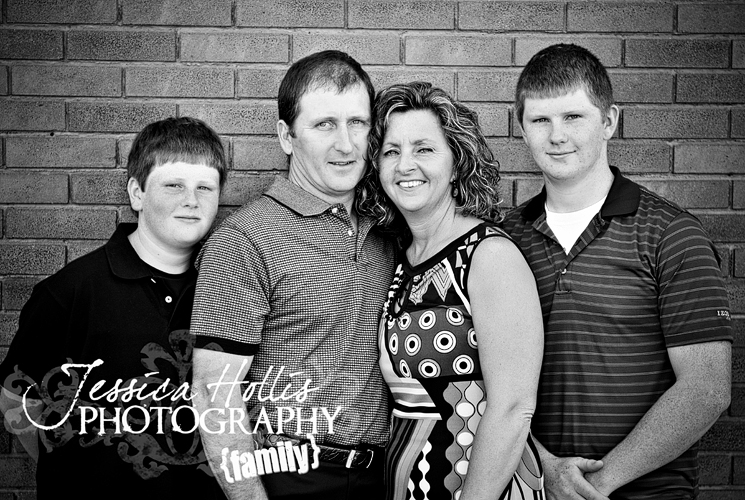 Newly engaged!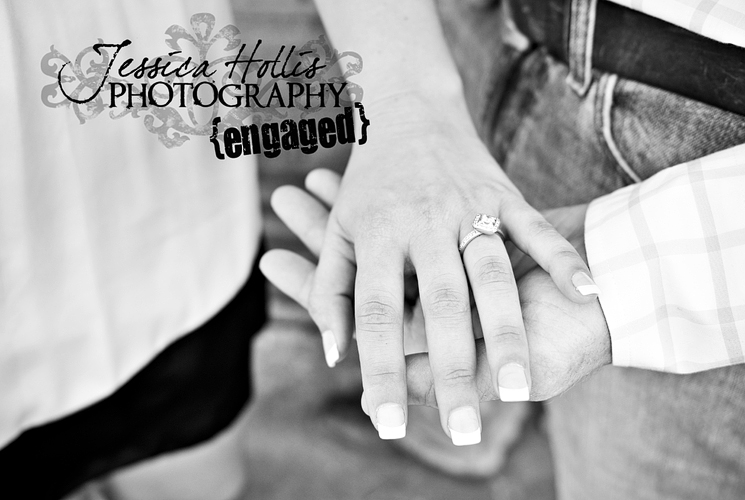 So we had both ends of the spectrum when it comes to marriage! Congratulations to both couples, and thanks to the rest of you for allowing me to spend a little time with your family and take your pictures!