I was pleased to meet the Nichols family last week. Karen had heard of me through the mother-of-the-groom from a wedding I will be next weekend, so they came and we had fun! Kathy really liked my family pictures, so we did several things similar to those that are on my website.
Here they are (and let me tell ya, that little Thomas is a riot!):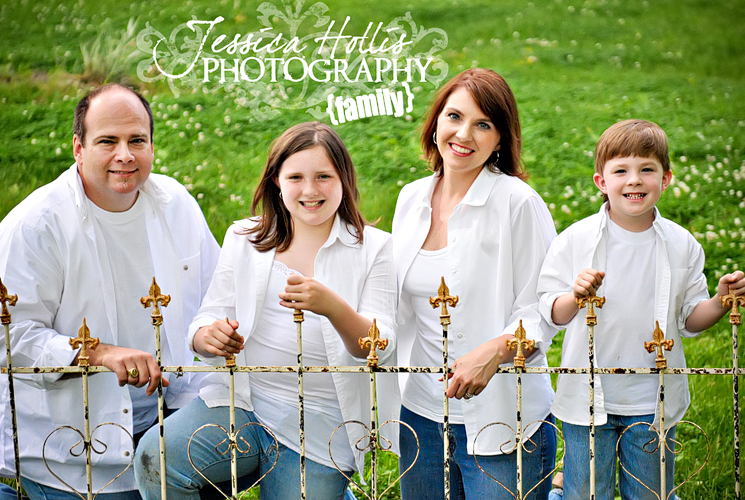 Thanks for a great session guys!