Amy & Luke had a beautiful wedding at a beautiful church on a very pretty day! We had a good time photographing them around the church in fun spots, like the balcony, a huge window, outside on the steps...it was a great church for photographs!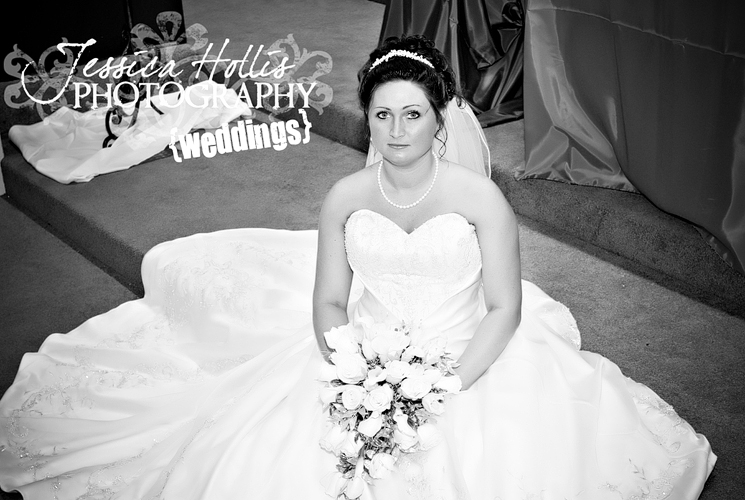 I love this one of the bride with her girls!
This one I just loved, the little girl holding onto mama's leg amongst all the high heels! :)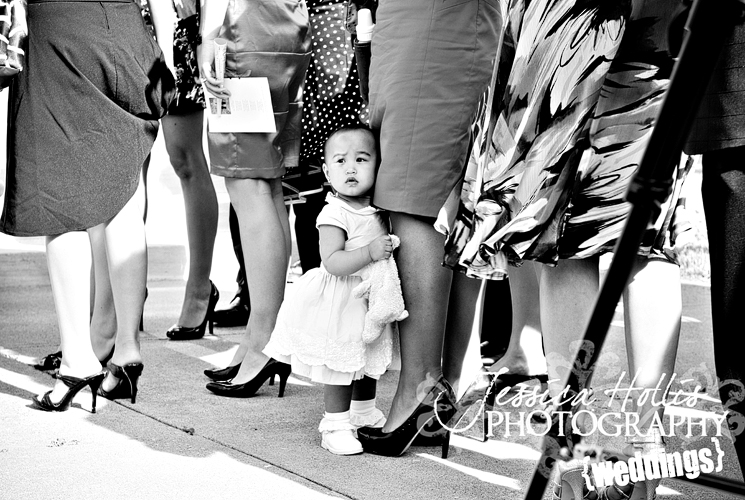 There are several of these in the window...I LOVE these!
Thanks to Amy & Luke for choosing me for your wedding photos!