Last Saturday I had the honor of photographing Ben and Jenna's wedding. It was beautiful, you could see the love between them very easily! And they had a fun and silly wedding party, and that always makes for great pictures!
Here are some of my favorites from the day: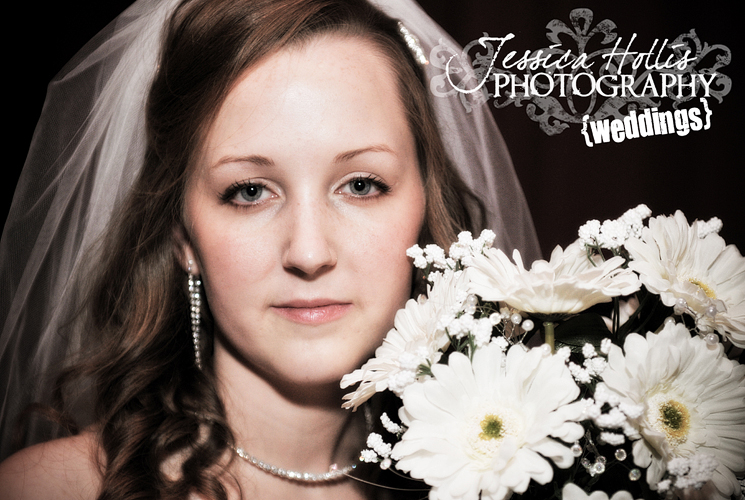 Notice the guys with their tongues stuck out in this one...
I had a little fun with this last one...
Thanks to Jenna & Ben for choosing me for your wedding day!