Rachael & Jon were married in a destination wedding in the summer, but they had a reception here for all their family & friends at the end of November, and I was honored to photograph this special time for them!
Had a little fun with this one...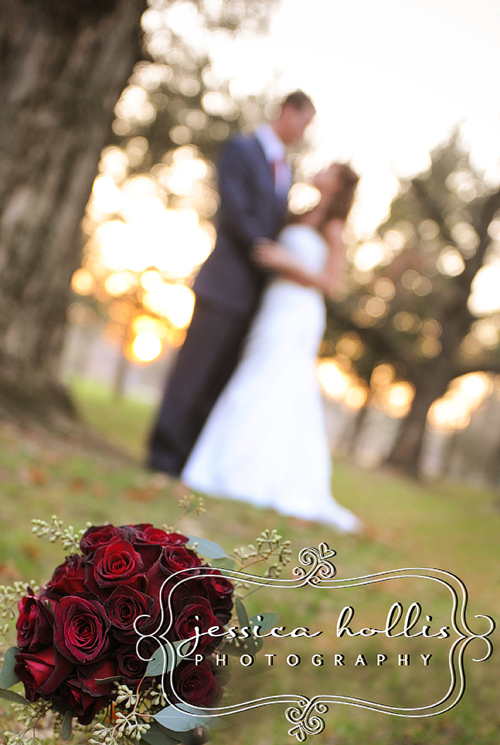 The beautiful bride with her adorable son, Zay.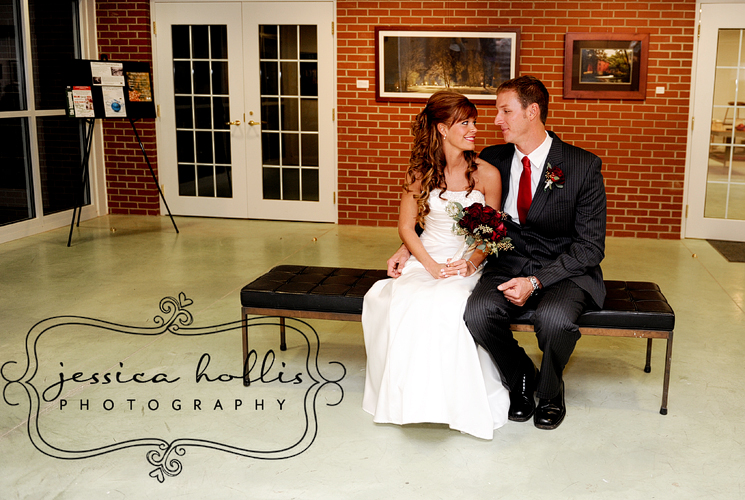 Hey, the dinosaur has gotta eat too! :)
Your reception was beautiful! Congratulations you two! :)