This was one of my favorite sessions of 2009. No offense to anyone else!! :) This was my first time to ever photograph newborn twins, and it was so much fun. Quite a learning experience, and definitely a challenge for sure, but they were so tiny and so adorable!
Wyatt & Paisley were about 2 weeks old when I photographed them, and they were super tiny, I think Wyatt was around 6lbs and Paisley was around 5lbs, so that also makes them the smallest babies I have ever taken pictures of!
If you don't want to catch baby fever, I would suggest not looking at the extreme sweetness to follow...:)
I already have a 20x30 canvas of this one below for the studio! :)
Miss Paisley...
Mr. Wyatt...
I know, I'm still posting pre-Christmas photos...! :) But it's too cute not to!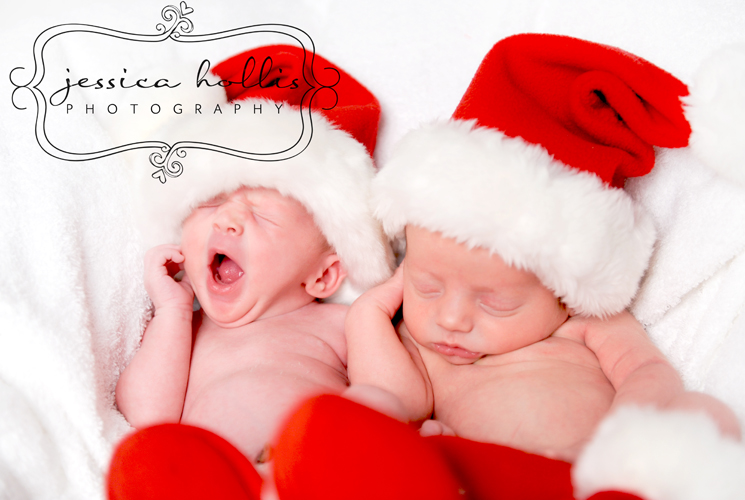 Thanks to Will & Rachel for allowing me to photograph your precious beautiful babies! It was so much fun, and I look forward to seeing them again soon! :)