What a beautiful couple, and a beautiful day for their wedding! They were married in Whittington, with the reception at Marion, and a quick stop at Wayne Fitzgerrald State Park in between for some pretty fall photos as the sun was setting!
Love this...they are the only ones there....
This one is too funny...he looks like a scarecrow...sorry Shane...:)
>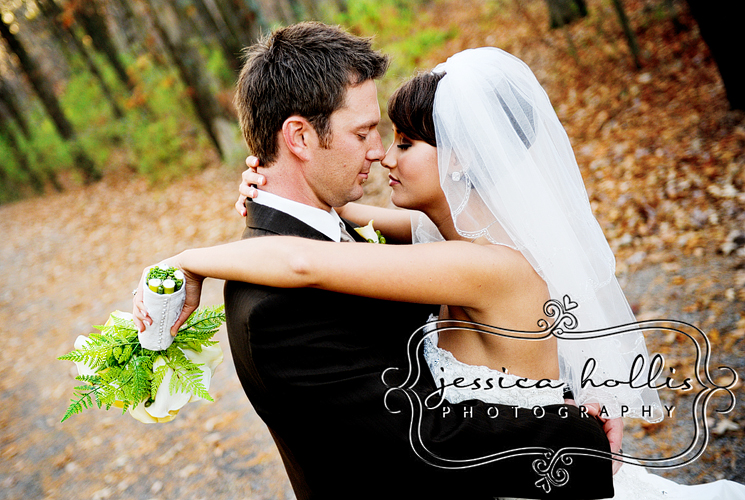 Had to post this one...her face is too funny...watch for Maty in a future post...soon! :)
Thanks so much for allowing me to photograph your wedding! It was a fun day!