I have had a fun year photographing Jacksen! I have loved getting to see him grow from a little 3 month old into a big walking 1 year old!
3 months...
6 months...
9 months...
1 year...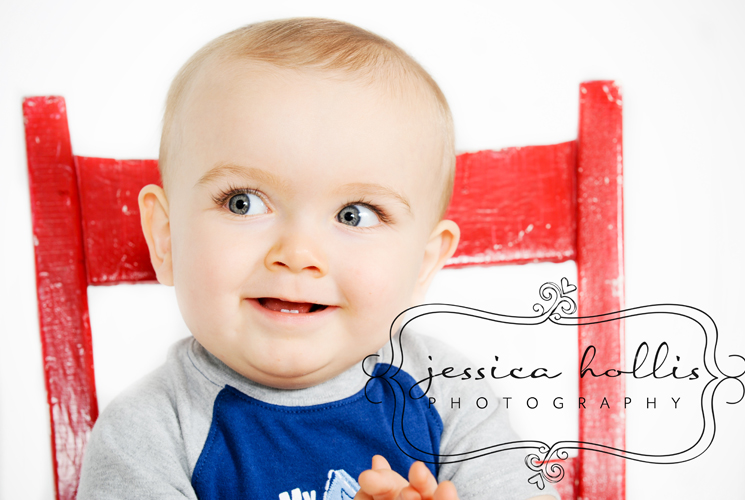 Jacksen's Cousins joined us for some fun Christmas pictures to surprise their Grandma!
This one makes me laugh!
Thanks for a great year! I had so much fun with Jacksen! :)