Tyler is my neighbor, and also the first one of our youth group (this year anyway!) to get his Senior pictures done. We had fun, Tyler was pretty cool about this "torture" that is a guy's Senior Session, ha!
This is Snickers, he has a love/hate relationship with our dog Molly. :)
I know I posted a similar photo earlier for his sneak peek, but I just got this new texture, and I LOVE it!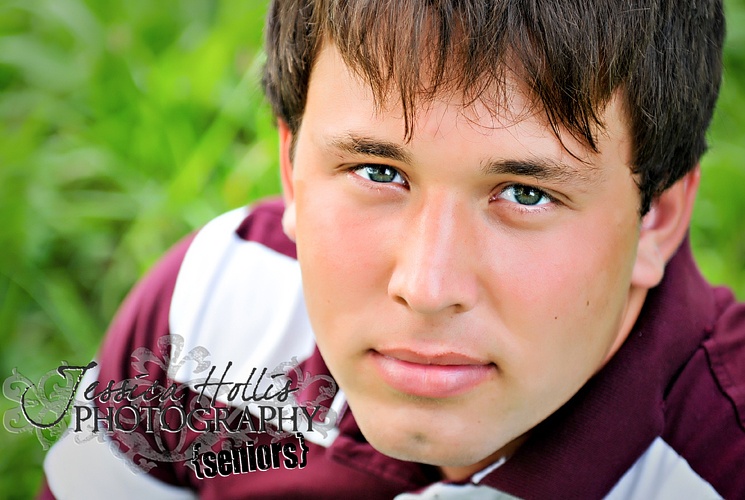 My first memory of Tyler....when he was probably 7, and we came into the church auditorium and all the kids were sitting in there together ( I don't remember what they were doing) and he was sitting next to his brother Dylan, and I thought they were twins! :) And I also found out their last name was Rock, and I couldn't believe anyone actually had that for a last name, it's too cool! Not long after that we moved into a house next door to them, and the kids pretty much all share the yard, it's great to have neighbors like them!