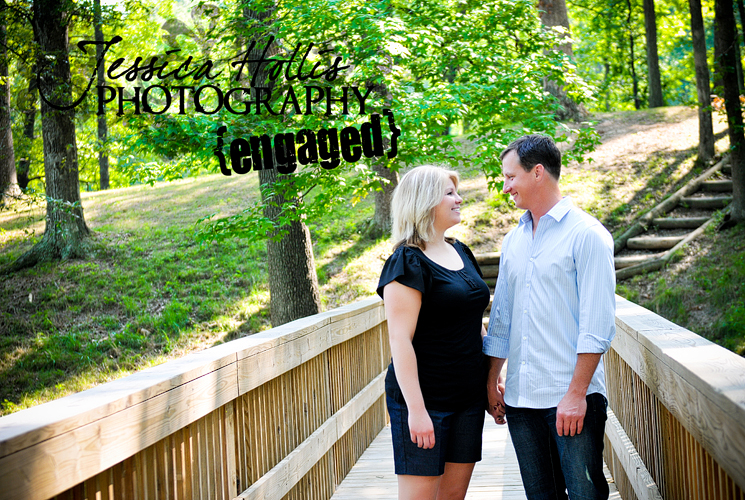 I met up with Ashley & Gene at Murphysboro Lake...they couldn't have picked a prettier location for their engagement photos. I took Ashley's brother's wedding photos back in 2007, and we came to this same spot for wedding party pictures, so I remembered it well!
I regret that I will not be able to go with Ashley & Gene to photograph their destination wedding at a resort in the Dominican Republic! :( They asked me to, and we tried to work it out, but I have a wedding here the following day, so there was really no way I could get back in time! So unfortunately, I had to turn down my first offer for a destination wedding! But I really really appreciate being asked! :)
Hopefully I will get to do that someday!
Thanks for a great session guys, Congratulations!