I love Senior Season! It's probably the time I get to be the most creative and produce more "artsy" photos, because seniors like their photos to be edgier than most other types of sessions. I keep being surprised by people who travel to have their photos done by me, but I guess I should stop being surprised, because it's been happening a lot lately! Thanks to everyone who has helped my grow my business through word of mouth! It's the best advertisement out there! :)
I think Ashley really ought to consider modeling. She is just beautiful, and at her height she would be perfect!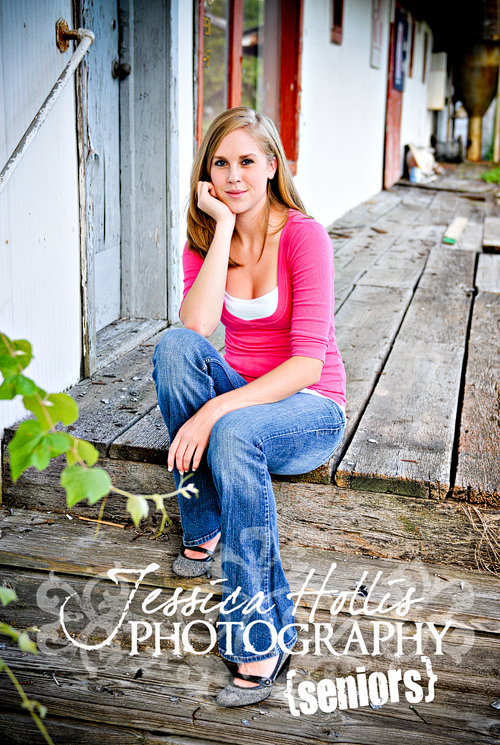 Thanks for a great session Ashley! Hope you enjoy your pictures!