I love this baby! Isn't she adorable? Her family has been attending our church since before she was born and I just have always thought she was the cutest little chunky thing! I am so thrilled her Mommy let me take her pics! ;)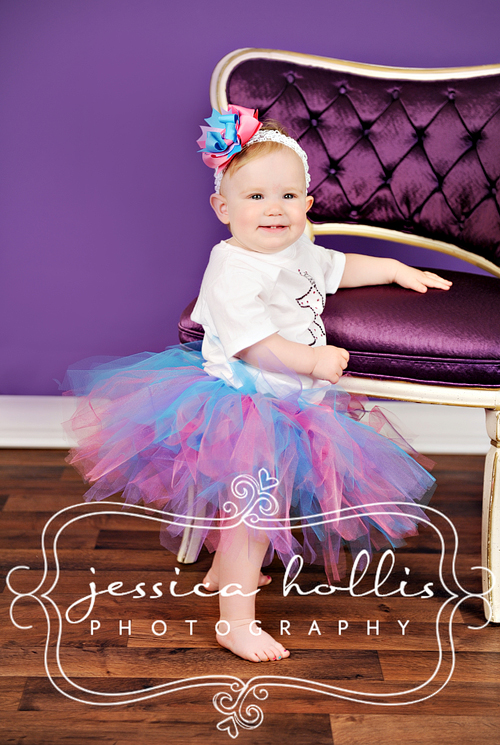 She did so good, (despite being a bit grumpy which I had never seen Miss Annie grumpy before!)and I got lots of funny faces! I had to include a few here: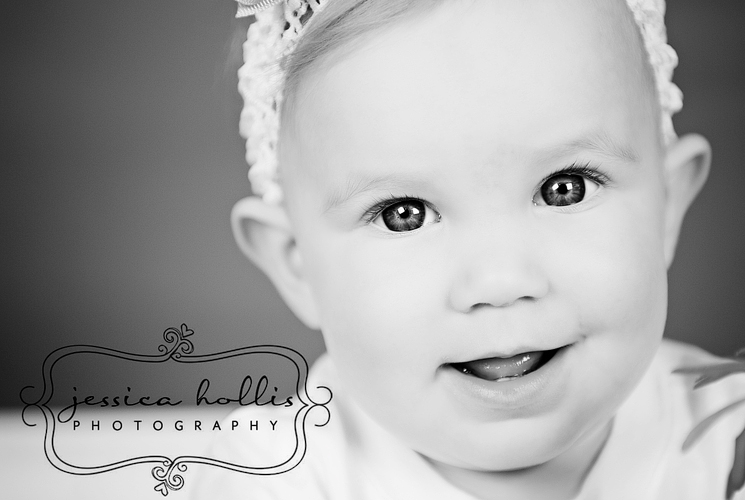 Thanks for a great session Annie! Happy Birthday!