It's always nice to meet a senior guy who doesn't act like the session is torture! Micah did a great job, we had fun finding a few new spots I had never shot at before. Even though there was a BIG barking dog on the other side of a fence scaring me to death!!
Here's Micah: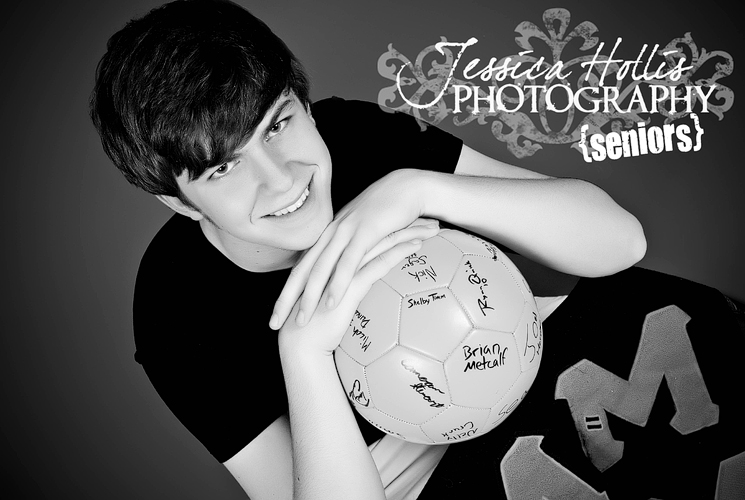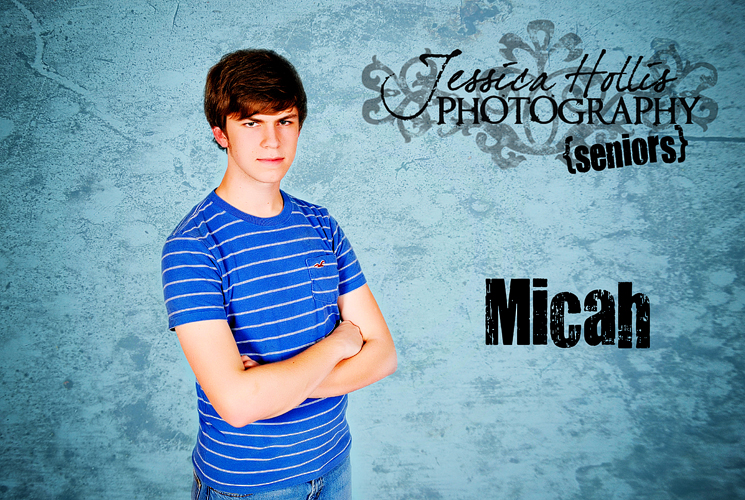 Thanks Micah for a great session, and for choosing me for your senior photos!
Quick story: On Tuesday Johnny and I went to Sears to pick out a new washer, ours died...it was about a million years old, so it was time! We had Ava and Cohen with us, and as we walked into the mall entrance, there was this couple admiring our kids. I mean, just really looking at them and telling us how adorable they were. Well, the woman was looking at Cohen and not watching where she was going, and she crashed into a sign in the middle of the mall! One of those movable metal deals that is set up announcing an event or whatever...I mean, she really crashed into it hard, almost knocked it over and made a ton of noise! She was so embarrassed she didn't even look back at us! Me and Johnny were practically rolling on the floor laughing, it was so funny!