What a beautiful wedding! I love outdoor weddings, and I love weddings at vineyards, they are always so wonderful for photos. We scrambled a bit trying to get the photos done before the wedding, because it decided to rain on us a few times, so we kept having to stop and run for cover! Not to mention it was blazing hot that day...the humidity was very high! But even with all the heat, I think we captured some wonderful shots of Brett & Courtney's special day.
Getting ready:
This one cracks me up! It's the bridesmaids paparazzi! :)
Fun shots of the girls...
Fun shots of the guys...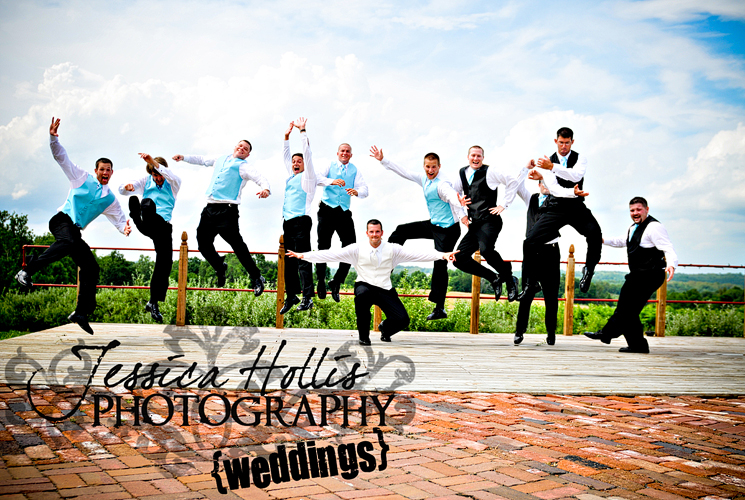 A few of the ceremony...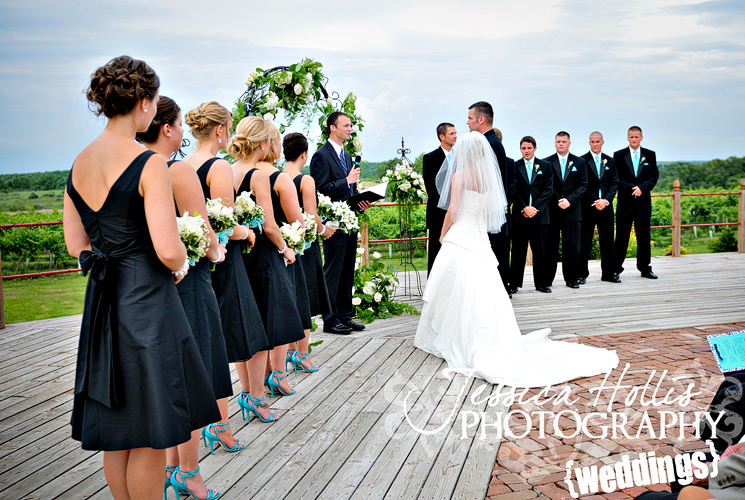 After the ceremony...
And a few of the reception...
The bride and her father didn't have the typical "Father-Daughter Dance"!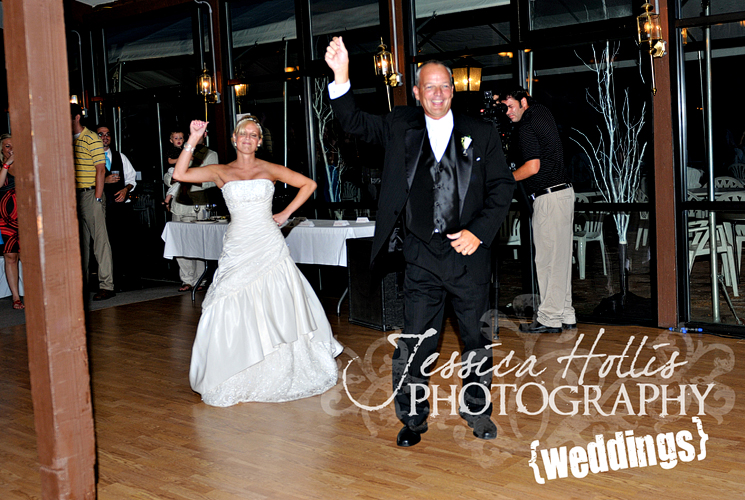 And last, one of me working that my assistant took...
>
and one of her that I took...
Thanks to Brett & Courtney for allowing me and my assistants into your lives for your special day. It was beautiful and we had a lot of fun!