This was a one-of-a-kind session! When I asked Brandy where she wanted to go for their pictures, she said everywhere she wanted to go, you had to get there on a 4-wheeler! We went to a few of those spots though, only on foot. It was great, no one else will probably ever have pictures like this!
We found a pitchfork, so this is our version of "American Gothic"....lol!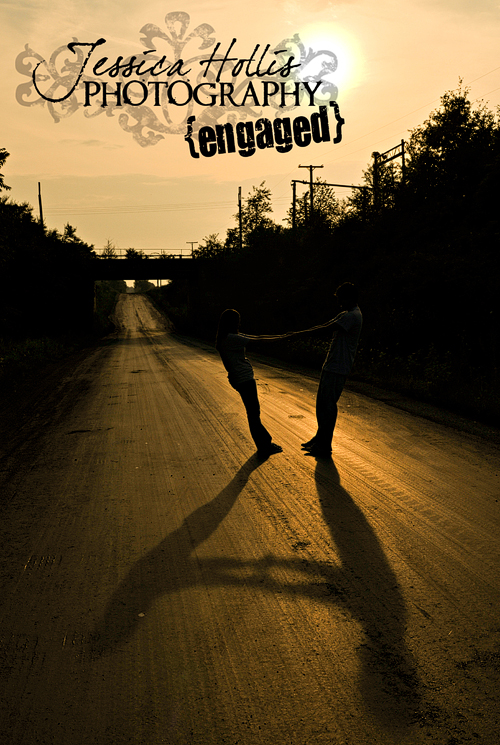 And at then end...a mudfight....
Louie & Brandy, you are so much fun...I can't wait for your wedding! :)