Brody has been a long anticipated newborn session for me! I have been doing pictures for his big sister Brooklyn for almost 2 years, and I recently did his mommy's maternity pictures, so it was wonderful to finally get to meet this little guy!
He's "vogueing" in this picture:
This one he's showing off his muscles:
It was kinda tough to get his pacifier away, so I gave up and let him have it most of the time!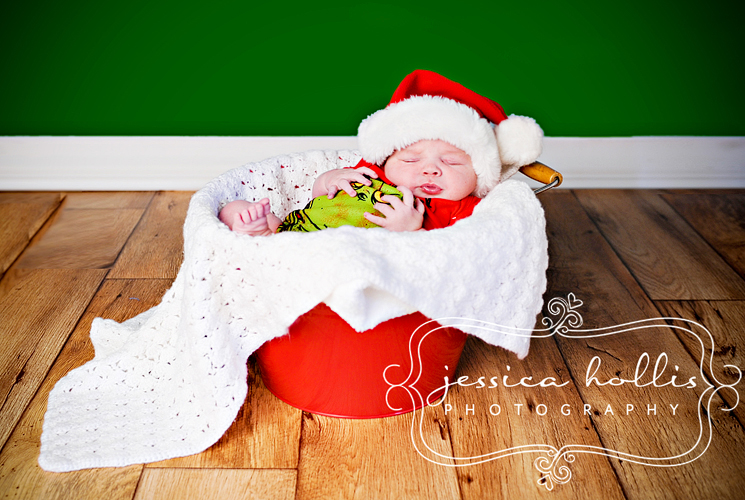 Thank you so much for bringing Brody for his newborn photos, he is sooo cute and I had fun! I look forward to helping capture his growth in the upcoming year! :)